Careers
Jump start your career.
Whether you're looking to change or start a new career, or a college student seeking one of America's top 10 internships (according to Vault Guide to Top Internships, 2017 edition), a career as a Financial Representative with Northwestern Mutual located in St. Louis may be the right career move for you.
Northwestern Mutual in St. Louis is an organization of value-driven individuals who provide financial services through enduring high-trust relationships and compliant practices to help clients achieve financial security. We are committed to excellence by identifying, quantifying and implementing planning based financial solutions.
---
Why Northwestern Mutual St. Louis?
Gerard Hempstead leads one of Northwestern Mutual's oldest and most successful network offices. Founded in 1905, our office has grown from one location to three offices serving clients in the St. Louis, Mid-Missouri and Southwestern Illinois regions.
Strength in Numbers
Over 160 people strong, Northwestern Mutual located in St. Louis offers services in personal needs analysis, insurance, investments and business planning.
Northwestern Mutual's St. Louis office has sold several billion dollars of insurance and has earned the prestigious Master Agency Award from GAMA International each year since 1993.
---
Training and Development
Northwestern Mutual in St. Louis will provide you with a comprehensive training and development curriculum that will positively impact your professional and personal growth.
Our training and development programs consists of weekly training classes and meetings, a business coach to help get the first six months of your career off to a fast start, and participation in mentor meetings for the first 18 months with veteran representatives.
The Northwestern Mutual office in St. Louis is based on the values of responsibility, personal growth, a feedback rich environment, faith, generosity, and self-discipline. We can help you achieve financial independence as your discover your purpose by helping others.
---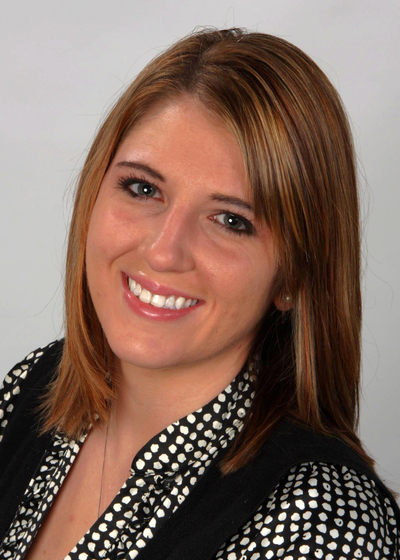 Amanda Faye Linton
Director of Recruitment and Selection
Email
Office 314-231-3931
My Networks: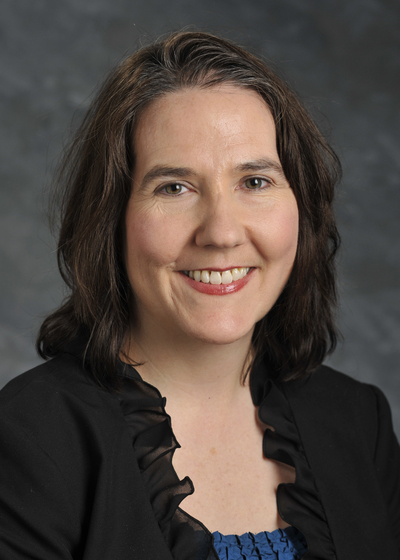 District Director
Office 314-539-0896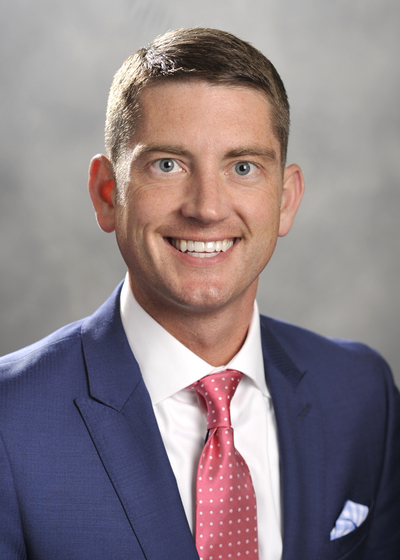 Financial Representative
Office 314-244-0760
My Networks: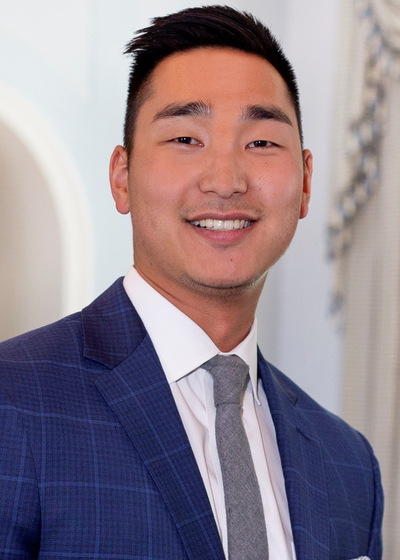 Managing Director
Mobile 573-777-9434
Fax 573-446-6644
My Networks:
Cydney Robertson
Assistant Director of Campus Recruitment
Email
Office 314-231-3931
Lyndsey A Bleckman
Assistant Director of Recruitment
Email
Office 314-231-3931