Career Paths
Supporting the development of our financial representatives helps strengthen the entire network. We provide continuous opportunities for advancement through specialization and leadership training. Everyone's career path is unique, so our independent financial representatives control the choices they make to help direct and further their careers.
Read below about the career path of one of our Managing Directors, Matt Banderman.
---
From Intern to Managing Director
Matt Banderman began his career with Northwestern Mutual as an intern in 2000, and he's never left. After his stint as an intern, he transitioned into a full-time Financial Representative.
In this role, he qualified for the Million Dollar Round Table (MDRT), which recgonizes the top six percent of financial advisors at Northwestern, and he's recieved the National Association of Insurance and Financial Advisors (NAIFA) Quality Award five times.
He is now a District Director, and he has eleven full-time representatives working on his team. He recruited roughly half of his team from minority populations with the goal of increasing diversity and a philosophy that his team should reflect the community it serves.
Overcoming Adversity
His success is even more remarkable given that a year prior to starting his internship, Matt suffered catestrophic injuries in a major car accident. Depsite being told that he would never, eat, drink, or play sports again, he now does all three.
His story has impacted many as he was selected to adress more then 15,000 people at Northwestern Mutual's annual meeting in 2016, and was selected to be in the 2018 St. Louis Business Journal's 40 under 40 Award class.
To see more about Matt, click here.
---
Does Matt's story appeal to you? Can you see yourself following his career path? At Northwestern Mutual - St. Louis, we're passionate about cultivating strong leaders. Listed below are some of the leadership opportunities we offer:
Leadership through Education, Achievement & Development Program (L.E.A.D.): Provides access to an exclusive training curriculum that will help representatives develop the skills needed to take on a leadership role within their network office.
College Unit Director (CUD): Leads a group of energized college interns. Read more about our top-rated internship program.
Field Director (FD): Assists in the recruitment and selection process in order to build a cohesive unit of productive full-time financial representatives.
Managing Director (MD): Takes on the unique challenge of balancing personal production and managing a district network office.
Managing Partner (MP): Creates a vision and is responsible for the overall success of a network office.
Specialization - The opportunity to specialize in market niches such as disability income, long-term care, annuities and investments. Representatives may also choose to become financial advisors of Northwestern Mutual Investment Services, LLC or wealth management advisors of Northwestern Mutual Wealth Management Company®.
Still have some questions about our career paths? Contact us.
---
Contact Us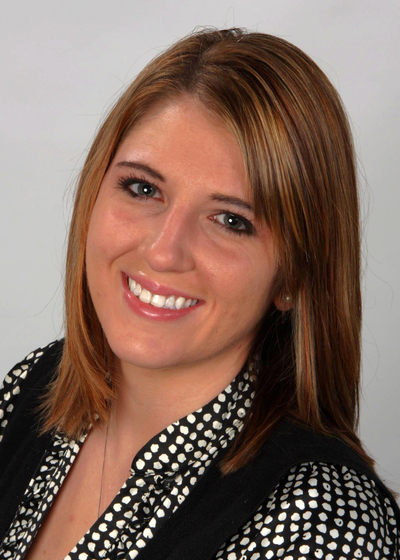 Amanda Faye Linton
Director of Recruitment and Selection
Email
Office 314-231-3931
My Networks: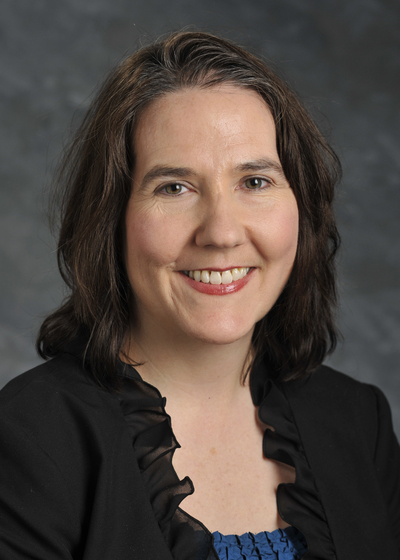 District Director
Office 314-539-0896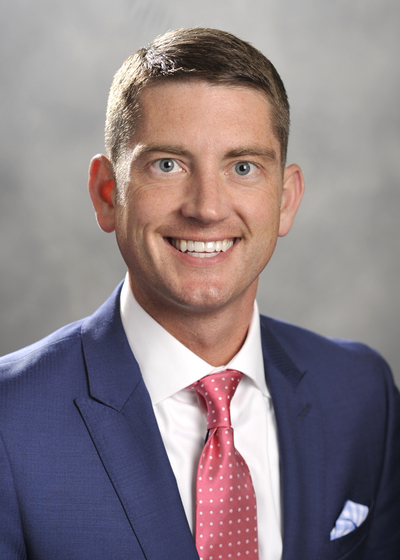 Financial Representative
Office 314-244-0760
My Networks: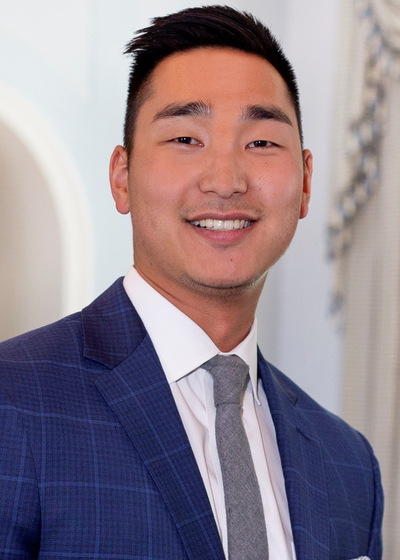 Managing Director
Mobile 573-777-9434
Fax 573-446-6644
My Networks:
Cydney Robertson
Assistant Director of Campus Recruitment
Email
Office 314-231-3931
Lyndsey A Bleckman
Assistant Director of Recruitment
Email
Office 314-231-3931